Disputes may arise regarding numerous guardianship issues, including the proper management of financial assets, the physical accommodations for the ward and who should be named as guardian of a disabled parent, child, or other family member or friend. These disputes may only be solved through litigation.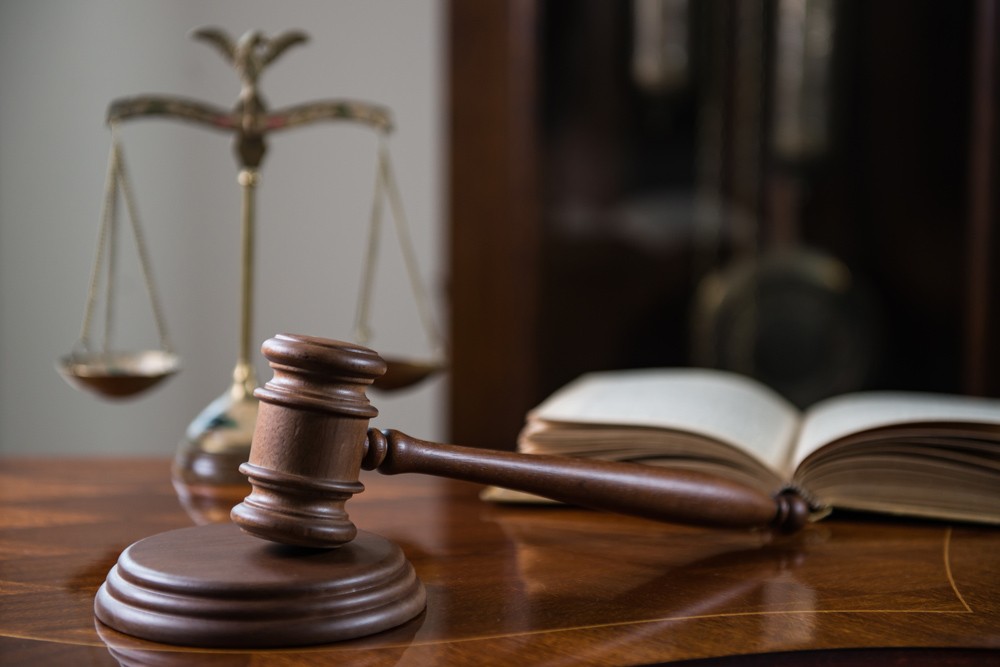 At Garofalo Law Group, we understand that emotions pervade guardianship litigation and we understand how important it is to you and your loved ones to successfully conclude these disputes. Our attorneys have extensive experience representing individuals, including those petitioning to create a guardianship estate and those who are respondents in the guardianship proceedings, as well as nursing homes, hospitals and financial institutions in litigation. Our lawyers have litigated guardianship cases that involve:
Power of attorney validity
Needs of the disabled individual, including the need for a guardian
Finding the most appropriate guardian or conservator for a disabled individual Removal of a guardian
Discovery and recovery of missing assets
In addition, our attorneys are often appointed by the court as counsel and as guardians ad litem for disabled adults. Contact us today for assistance with any Chicago guardianship litigation matter.