The elder law attorneys here at our firm provide estate planning guidance, and we also assist clients that are preparing for end-of-life matters. We can be relied upon to help you map out a strategy that leads to Medicaid eligibility to pay for nursing home care. And when the time comes, hospice care will be the final step along the path.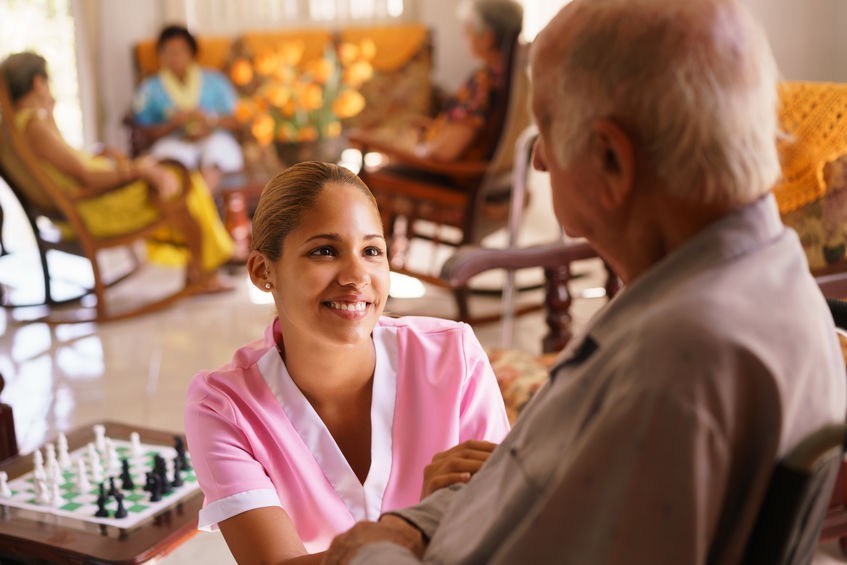 The medical community can do some amazing things, and there are new life-saving advances introduced on an ongoing basis. However, there comes a time when a patient simply cannot be cured. Under these circumstances, there are things that can be done to make the final days or weeks as comfortable as possible.This is what hospice care is all about. Once it has been determined that curative treatment can no longer be fruitful, a referral will be given, and a hospice representative will meet with the patient and their family members.
It should be noted that hospice is not a place; it is a form of care that can be delivered in a long-term care facility, or in the patient's home. This being stated, there are freestanding facilities that offer hospice care.Pain control will be one of the most important aspects of hospice care for most people. Doctors that are in this field have a thorough understanding of the most advanced ways to keep patients comfortable during this transition.Spiritual caregivers are also available to hospice patients, and of course, a clergy member that they are already comfortable with can be part of the team. In addition to the assistance that is provided for the patient, there is help for family members in the form of therapists and social workers.
Most families will not have to be concerned about paying for hospice care out of their own pockets. As we stated in the opening, Medicaid will cover nursing home care, and most people in these facilities are enrolled in the program. Here in Illinois where we practice law, Medicaid does pay for hospice care. Medicare will pay for hospice care as well as long as a couple of conditions are met. First, the patient's hospice doctor and regular doctor must confirm that the condition is, in fact, terminal. Secondly, the patient (or a representative if the patient is incapable of doing so) must sign a statement electing hospice care rather than some other form of treatment. When it comes to private insurance coverage, there is no one cut-and-dry answer. Policy details vary widely, and some health insurance policies do cover hospice, but others do not.
Schedule a Free Consultation
Hospice care is just one aspect of the end-of-life planning process. If you would like to discuss all the details with a licensed attorney, our doors are open. We offer free, no obligation consultations. An attorney from our firm would be more than glad to answer your questions and help you put a plan in place if you decide to go forward. You can set up an appointment right now if you give us a call at
(312) 753-6000
.