Garofalo Law Group has extensive experience representing both buyers and sellers in residential and commercial real estate deals. No matter how big or complex the transaction, we're here to ensure that every detail is covered. We provide experienced, comprehensive representation in areas including financing, acquisition, sales, development, leasing, construction and entity formation.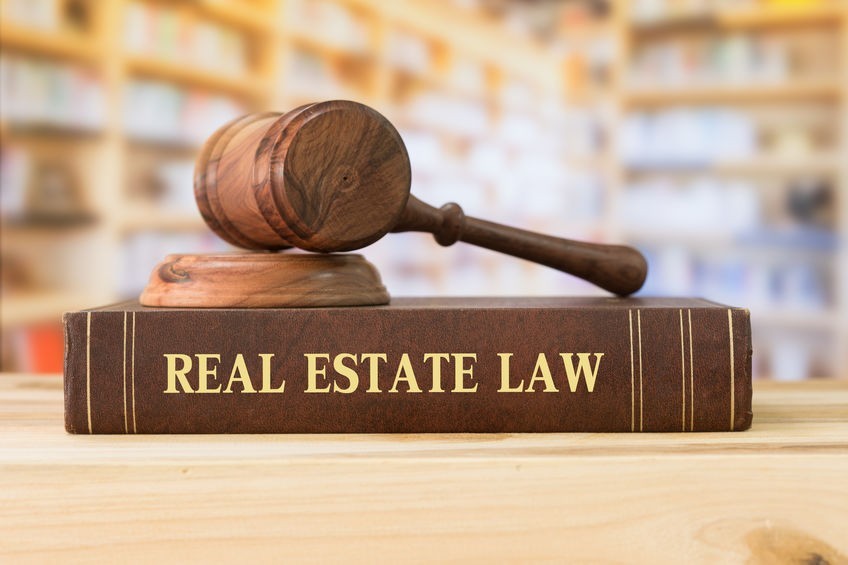 Buying a home is both an exhilarating and stressful time. It's vital for you to feel comfortable with the deal you are making. Our lawyers have represented clients in all types of residential real estate transactions—from one bedroom condos to new construction to large-scale developments—and we'll guide you through every step of the process to ensure that your rights are protected along the way.
Garofalo Law Group assists its clients with a full range of residential real estate needs including:
Purchases and sales of single family homes
FSBO's (For Sale By Owner)
Condominiums
Co-ops
Apartment lease negotiation and contract drafting
Brokered purchases and sales
First time home buyers and sellers
Foreclosures
Garofalo Law Group will assist you by performing specific tasks such as:
Contract negotiation
Home inspections and related issues
Preparing necessary closing documents
Ordering and preparing title insurance and related documents
Attending the closing
Garofalo Law Group offers its commercial real estate clients a full range of services in several areas, including:
Acquisition and financing of commercial real estate
Acquisition and financing of land for commercial development
New construction and financing
Condominium and building associations
Drafting and enforcing easements
Construction and architectural contracts
Title-insurance matters
Title examinations
Drafting and negotiation of commercial leases
Drafting condominium declarations
Whether you are thinking about or are already involved in a residential or commercial real estate transaction, contact us for experienced legal counsel and representation. We will guide you through every step of the process, and can implement a variety of strategies to protect and maximize the value of your real estate as part of your overall estate plan.