Veterans Pension Benefits
People that serve in the United States Armed Forces make incredible sacrifices to keep our country free, but as a reward, they can become eligible for some valuable benefits. As elder law attorneys, we advise clients that are looking ahead toward their senior years. If you are an active duty service member, you definitely have the opportunity to enjoy a comfortable retirement.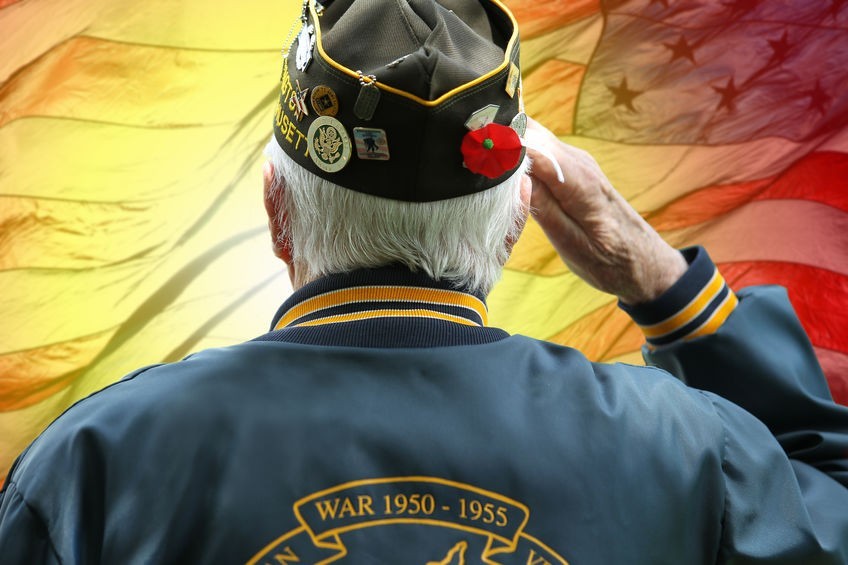 The details of the military retirement pension have become quite complicated, and they are different depending on the branch of service. Plus, service members can elect to participate in different systems.In any event, if you serve on active duty for at least 20 years, you will qualify for a retirement pension. Your pension amount would rise if you continue to stay in the service beyond the 20 years. From a retirement planning perspective, there are a couple of different paths that can be taken.
People typically join the military when they are young adults. To provide an example, let's say that you enlist when you are 21 years of age. At the age of 41, you would qualify for a minimal pension (40%-50% of your base pay depending on certain circumstances). If you stay in for 40 years, your pension would be equal to 100% of your base pay.If you retire from the military after 20 years when you are 41, you would receive a nice monthly pension benefit. You would have a strong resume, and you could embark on a new career in the private sector.
For the next 25 years, you could build a 401(k) and save your pension benefits as you look ahead toward Social Security eligibility. Ultimately, you could retire with a very significant nest egg and two different sources of ongoing income to draw from for the rest of your life.Another option would be to spend your entire working career in the military. You would receive a hefty pension, and that would be coupled with your Social Security benefit.
Supplemental Income for Wartime Veterans
Many people are not aware of the fact that there is another Veterans Pension that can be available to former service members that did not serve for at least 20 years. If a veteran is 65 or older, permanently disabled, a nursing home patient, or an SSDI or SSI recipient, they may be eligible for the Veterans Pension.In addition to the eligibility criteria above, to qualify for this pension, a veteran that entered active duty prior to 1980 must have at least 90 days of active service with a minimum of one of those days taking place during wartime. For veterans that started out after September 7, 1980, the minimum length of service is 24 months with the single day wartime requirement.
This benefit is intended for veterans with very limited financial capabilities, so there is a low income limit. The amount of the benefit for a qualified applicant would be calculated by deducting the countable family income from the annual pension limit that is legislatively mandated. A former member of the armed services that is eligible for this Veterans Pension could potentially receive additional benefits. There is an Aid and Attendance increase in the monthly pension for veterans that need assistance with their activities of daily living. A veteran that needs living assistance that is housebound can potentially receive an additional increase.
Learn More About Veterans Pension Benefits
We would be more than glad to answer any questions that you have about any of the veterans benefits that we have touched upon here. An attorney from our firm can gain an understanding of your situation and help you take advantage of any benefits that are available to you. You don't have to be concerned about making any immediate financial commitments, because we offer free, no obligation initial consultations. If you would like to request an appointment electronically, there is a contact form on this website, and we can be reached by phone at
(312) 753-6000
.