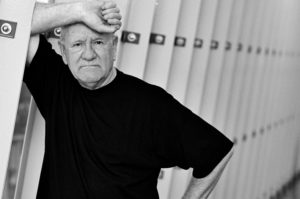 As you get older, you will likely ask the question "am I eligible for Medicaid?" Medicaid is jointly funded by the federal government and the states. Each state administers its own program, which means that eligibility requirements vary. As a result, it can be tricky for individuals to memorize the eligibility requirements.
Basically, whether you can receive Medicaid can depend on how much property you own, your age and how much money you make. People eligible for Medicaid may be 65 or older, under 19, disabled or pregnant; in some states, single adults under 65 are eligible.
According to the American Council on Aging, a rule of thumb for the year 2020 is a single individual, 65 years or older, must have income less than $2,349 / month. However, please note that Medicaid eligibility is exceedingly complex and you should always consult a Medicaid Planning professional when considering applying for Medcaid.
For a simple breakdown to determine if you are eligbile for Medicaid in Illinois, see the charts below (information provided by the American Council on Aging).
In Illinois – For Single Persons
Income Limit: $1,063.00/month
Asset Limit: $2,000.00
In Illinois – Married/One Spouse Applying
Income limit: $1,063.00/month
Asset limit: $2,000.00 for applicant + $109,560.00 for non-applicant (but if applying for regular medicaid the Asset limit is $3,000.00 total).
In Illinois – Married/Both Spouses Applying
Income limit: $1,437.00/month
Asset limit: $3,000.00
Do you want to speak with a professional?
Our firm is equipped to help individuals and families prepare for their future. We offer a variety of Medicaid Planning Tools. Simply click HERE to contact us to schedule your free 90-minute consultation. Above all, be sure to contact a professional to help you through the Medicaid process.
© 2020